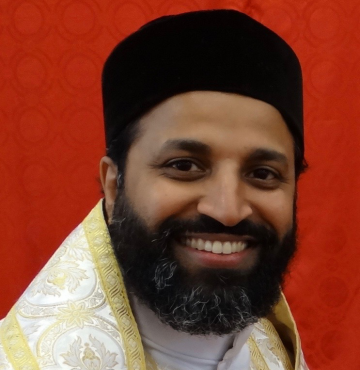 Fr. Timothy Thomas, Ph.D.
Religion & Theology
Fr. Timothy received his M.Phil from the University of Oxford, UK
, in 2003 in Eastern Christian Studies (Greek and Syriac); his S.T.M. from Union Theological Seminary, Columbia University, NY, in 2006 in Church History; his Th.M. from St. Vladimir's Orthodox Theological Seminary, NY, in 2012 in Patristics and Liturgy; and his Ph.D. from Fordham University, NY, in 2017 in Religion and Theology.